Floor
フロアー
We have the 4 Private rooms , 2semi-compartment rooms.
Suitable for private meetings / entertainment etc.

Private room usage will accommodate from 2~14 persons.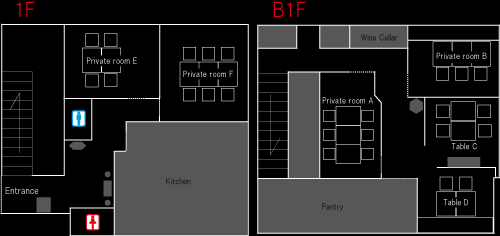 1F
1st floor epicer private
We have 2 rooms for 2 to 6 persons.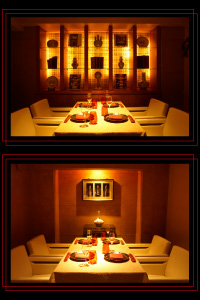 B1F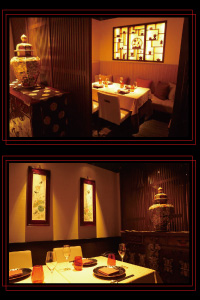 If you connect 2 rooms
you can use up to 14 persons.
B1F
B1 floor epicer privateSeated with relaxingly decorated stylish interior decorated with
sinowaslie in serene European modern.

There are 4 rooms in total, 2 perfect private rooms and 2 semi-compartment rooms .
Private rooms is for 2 to 8 persons,
semi-compartment rooms can accommodate from 2 to 6 persons.